7714 North Sheridan Road
Chicago, IL 60626
Hours by appointment.
Please do not make an appointment if you are experiencing
coronavirus symptoms
.
No more than 3 guests may visit the gallery at any one time.
Face coverings are required for entry.
Ben Fain: No in future
May 7 – June 4, 2016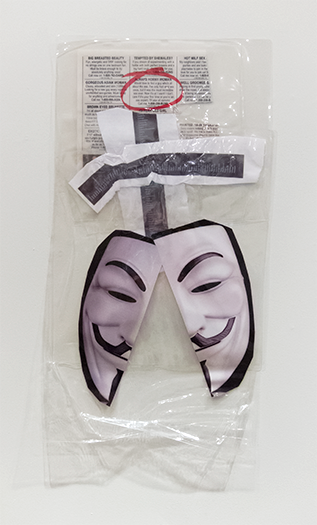 Curated by Dr. Daniel Berger



Iceberg Projects is proud to present a solo exhibition by Ben Fain.

Copyright © 2010–2020 Iceberg Projects