7714 North Sheridan Road
Chicago, IL 60626
Hours by appointment.
Please do not make an appointment if you are experiencing
coronavirus symptoms
.
No more than 3 guests may visit the gallery at any one time.
Face coverings are required for entry.
Deborah Stratman: The Name is not the Thing named
June 23 – Juy 22, 2012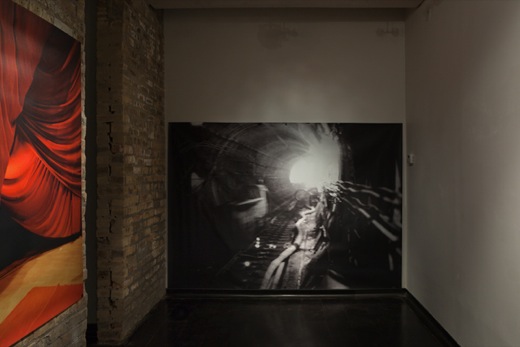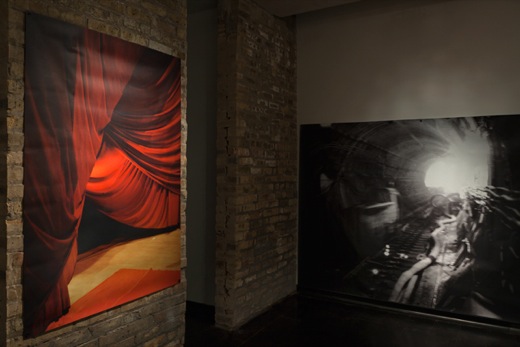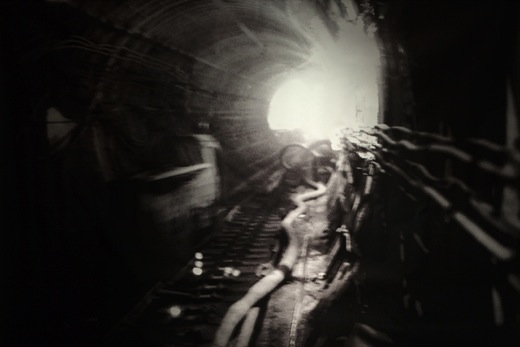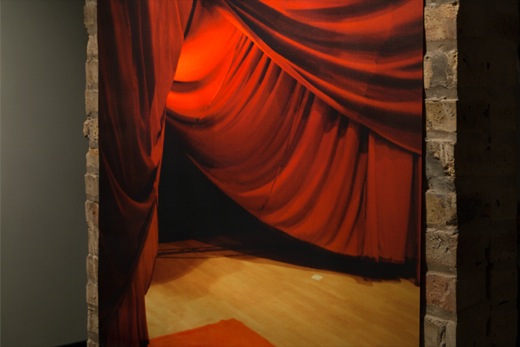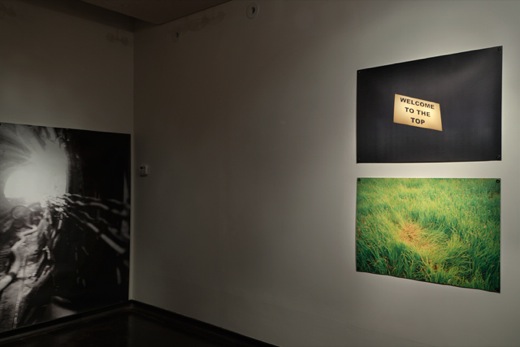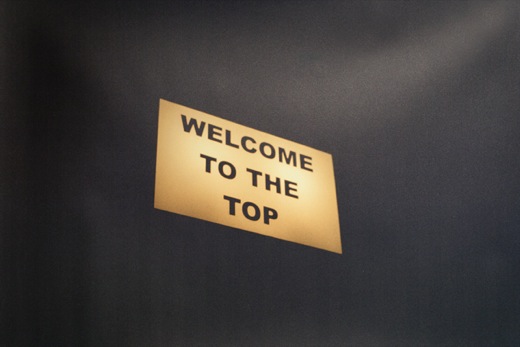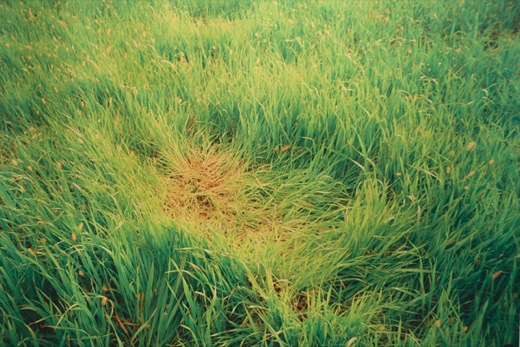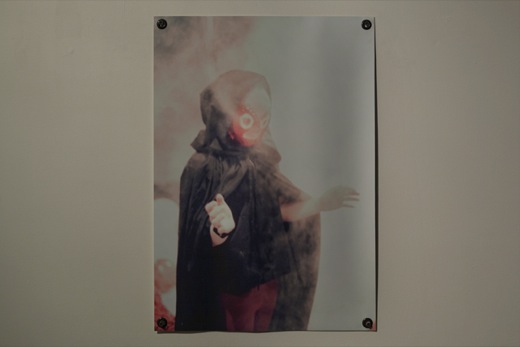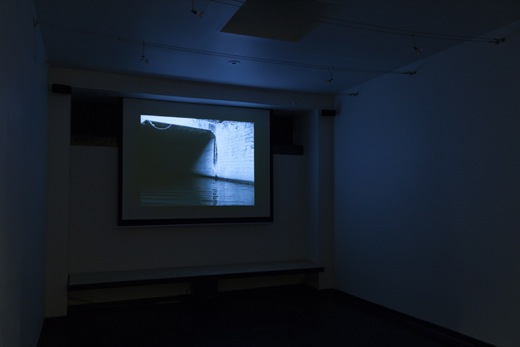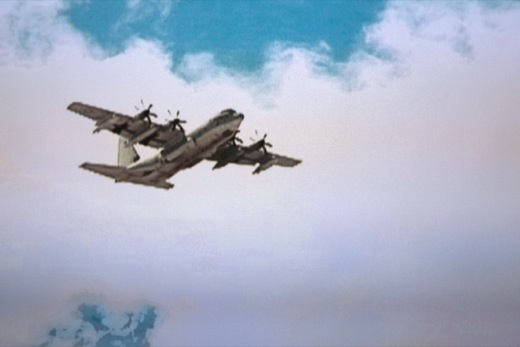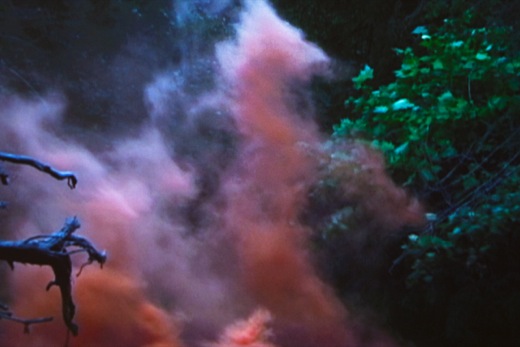 Curated by Tricia Van Eck



In support of ideas that are essentially common, but to which language does not easily adhere, The Name is not the Thing named is a video passage through places that are both themselves, and stand-ins for others. The title is taken from Aleister Crowley's 1918 translation of the Tao Te Ching.

Stratman has exhibited internationally at venues including the Whitney Biennial, MoMA, the Pompidou, Hammer Museum and many international film festivals including Sundance, the Viennale, Ann Arbor and Rotterdam. She is the recipient of Fulbright and Guggenheim fellowships and a Creative Capital grant. She teaches at the University of Illinois at Chicago.

Copyright © 2010–2020 Iceberg Projects