7714 North Sheridan Road
Chicago, IL 60626
Hours by appointment.
Please do not make an appointment if you are experiencing
coronavirus symptoms
.
No more than 3 guests may visit the gallery at any one time.
Face coverings are required for entry.
Joe Cassan: Bed, Bath, and Beyond
June 25 – July 23rd, 2016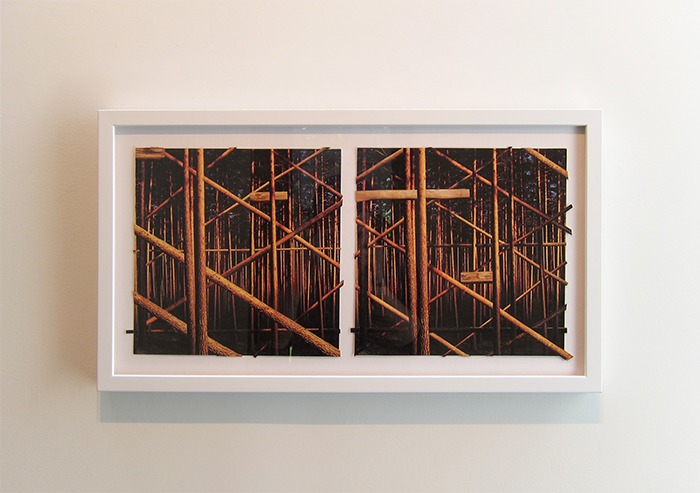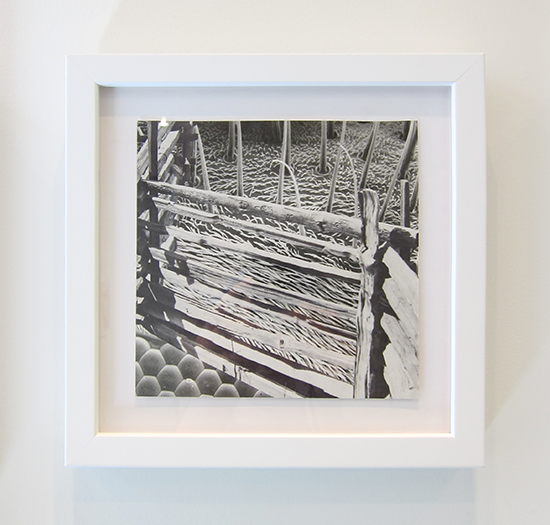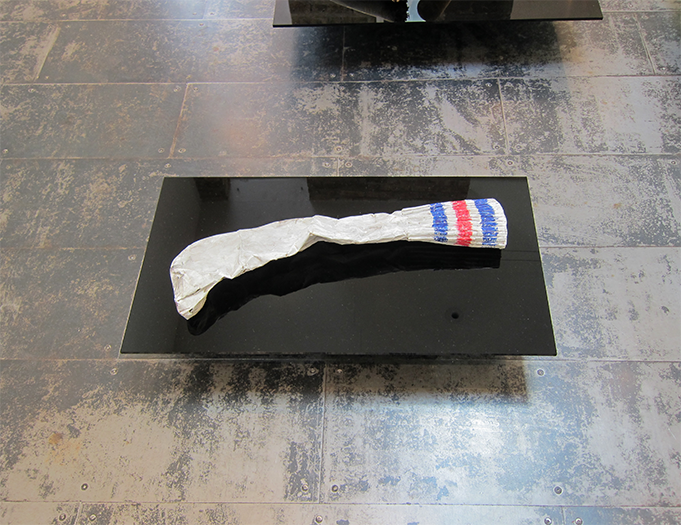 Joe Cassan is an artist. He made sculptures and collages and would like you to see them.

Joe Cassan lives and works in Chicago. He received a B.F.A. from the University of Illinois at Chicago. Recent exhibitions include: Monday Me, Soccer Club Club, Chicago; Murmurs, Regards, Chicago; MASS TECH ERR, Fort Gondo, St. Louis, MO and Anagram City, Golden Gallery, Chicago.

Copyright © 2010–2020 Iceberg Projects