7714 North Sheridan Road
Chicago, IL 60626



Rebecca Beachy / Walker Blackwell: The Bearer
March 10 – April 1, 2013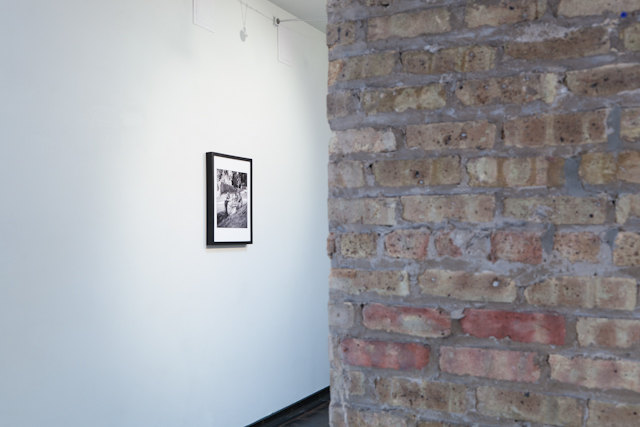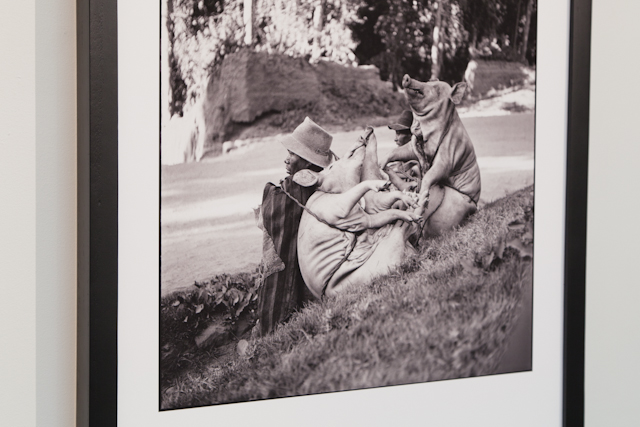 In "The Bearer," Rebecca Beachy and Walker Blackwell address the material presence of multiform conveyance. Concerned with the damaged interstice between the wild and human structures, Beachy's sculptural work asks for reconsideration of the animal in the human. Blackwell prints photographs made by his Grandmother, Mary Shaw Schlivek, during a 1948 stay in Peru. Picturing the interaction of labor and the land, Schlivek spent less than three months of her life as a photographer—a brief encounter that left a large body of luminous work.


Rebecca Beachy is a Chicago-based artist, born and raised on a farm in Colorado, who works primarily in sculpture and installation. She is a recent recipient of both an MFA in Studio Arts and an MA in Art History from the University of Illinois at Chicago. Her work has been shown in numerous locations including Ohio, Baltimore, Dallas, TX; Boulder, CO; Edinburgh, Scotland and Chicago with recent and upcoming exhibitions at the Chicago Academy of Sciences, Collections, in the outhouse at Harold Arts (Chesterhill, OH) and 6018NORTH. She recently had an essay published with the literary journal Puerto del Sol, and is looking forward to upcoming inclusion in the Center for Humans and Nature's "City Creatures" book project. In addition to making, writing, teaching, and bird-watching, Beachy apprentices and demonstrates taxidermy to the public at the Peggy Notebaert Nature Museum, under direction of the curator of Urban Ecology and the Chicago Academy of Sciences, Dept. of Collections.

Walker Blackwell is an artist, digital printmaker, and community organizer living and working in Chicago. He founded Black Point Editions in 2004 and has worked as a printmaker with artists, galleries, and museums from the Chicago region and throughout the world. He recently co-founded LATITUDE, a non-profit print production lab and artist center in Nearwest Chicago. Walker's art practice revolves around the archive, production methodologies, artist and maker interaction, and key materials: paper, carbon, pigment, suspended liquids, cotton, and wood. His work can be viewed off-line by appointment.

Copyright © 2010–2022 Iceberg Projects